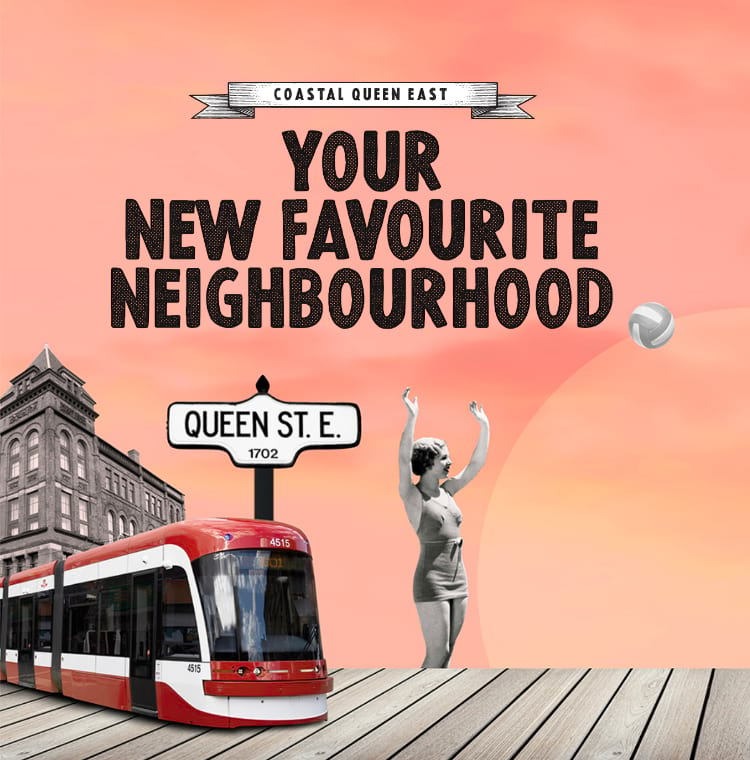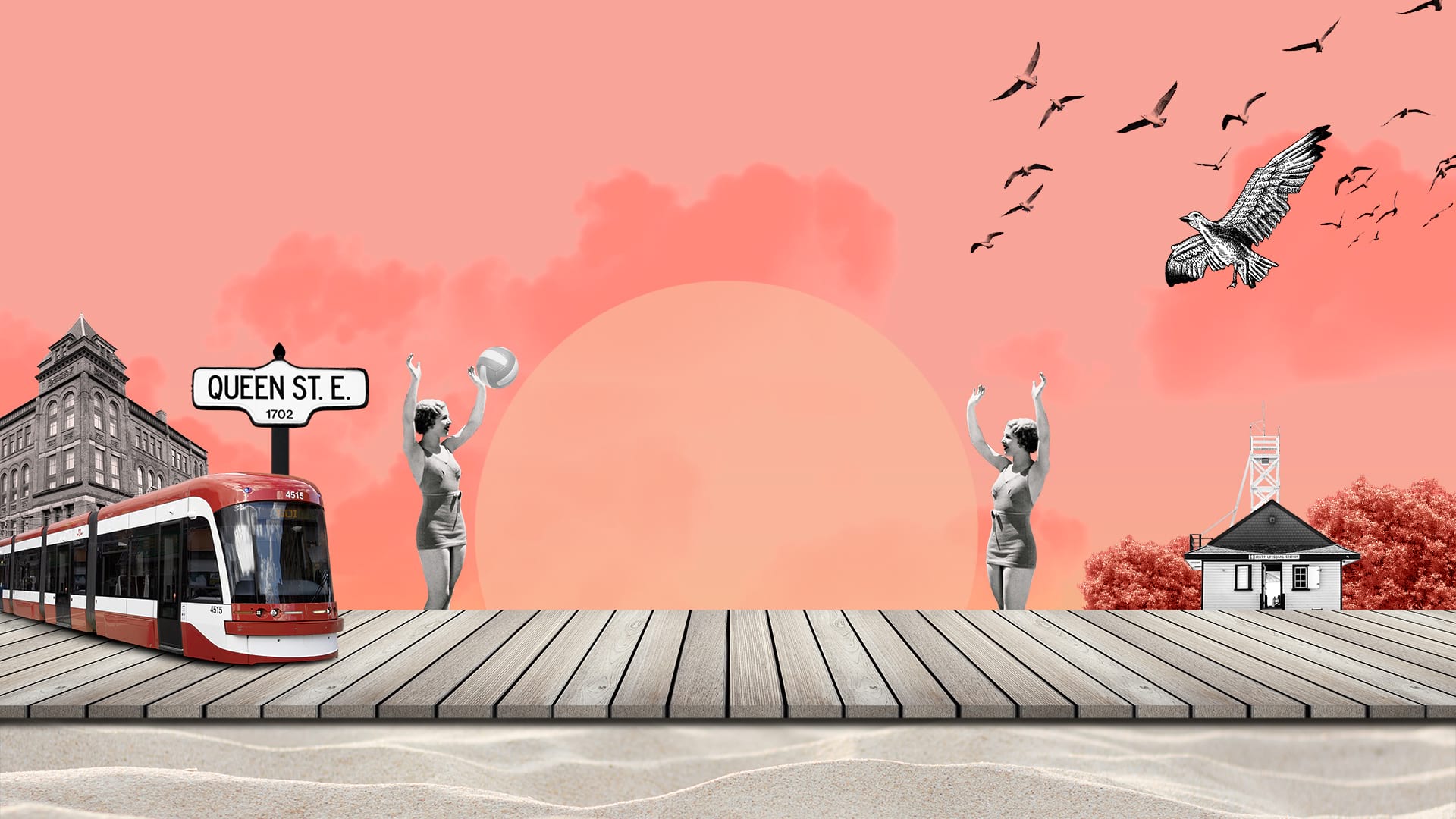 YOUR
FAVOURITE
NEIGHBOURHOOD
– Q & A –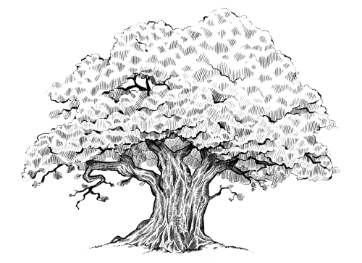 Coastal Queen East is a healthy neighbourhood that weaves together the dense greenery and boardwalks of The Beaches, and the historic façades and deep-rooted character of Leslieville. Swatches of lively, green, tree lined streets and parks mingle with sparkling blue waters and skies to serve as the backdrop for an electric streetscape populated with independent retail. Hidden, open, dynamic and serene, Coastal Queen East is your new favourite neighbourhood.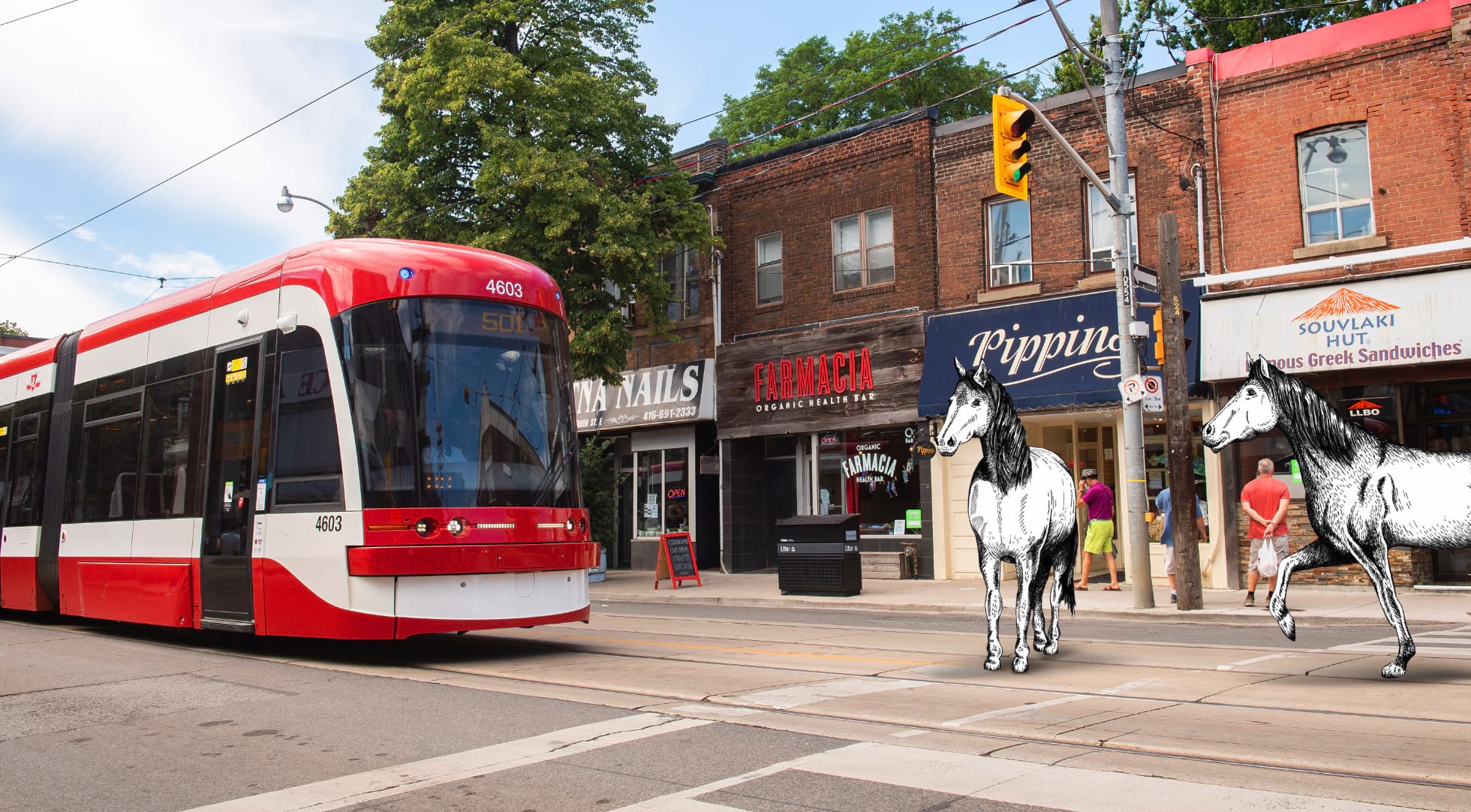 TRANSIT
COASTAL IS 'CENTRAL'
The 501 Streetcar stops at your doorstep; Lake Shore Boulevard lies just beyond the park and the downtown Toronto core is but a breezy bike ride away. 'Coastal' is, in fact, central.
LANDMARKS & RECREATION
QA.

QUEEN & ASHBRIDGE SITE

02.

ASHBRIDGE ESTATE

03.

ASHBRIDGE'S BAY

04.

WOODBINE BEACH

05.

TORONTO FIRE STATION 227

06.

THE BEACHES

07.

LESLIEVILLE
08.

KEW GARDENS

09.

DONALD D SUMMERVILLE OLYMPIC POOL

10.

THE BALMY BEACH CLUB

11.

ASHBRIDGE'S BAY YACHT CLUB

12.

LEUTY LIFEGUARD STATION

13.

FOX THEATRE

14.

THE BROADVIEW HOTEL
RESTAURANTS & BARS
15.

RORSCHACH BREWING CO.

16.

THE GREEN WOOD

17.

THE BURREN PUB

18.

THE STONE LION

19.

NODO LESLIEVILLE

20.

RADICAL ROAD BREWING CO.

21.

LA PAELLA

22.

GRETA SOLOMON'S DINING ROOM

23.

AVLING KITCHEN AND BREWERY
24.

THE DOCK ON QUEEN

25.

BLONDIES PIZZA

26.

REIDS'S DISTILLERY

27.

THE BURGER'S PRIEST

28.

MURPHY'S LAW PUB AND KITCHEN

29.

SAUVIGNON BISTRO

30.

HOGTOWN SMOKE

31.

SUNSET GRILL

32.

BREAKWALL BBQ & SMOKEHOUSE
CAFÉS & DESSERTS
33.

BRETT'S ICE CREAM

34.

ED'S REAL SCOOP

35.

MIRA MIRA

36.

ZANE PATISSERIE
37.

SWEAT & SODA

38.

SWEET BLISS BAKING COMPANY

39.

BUD'S COFFEE
SHOPS
40.

COAL MINER'S DAUGHTER

41.

ANY DIRECT FLIGHT FASHION BOUTIQUE

42.

SURF THE GREATS
43.

VELOTIQUE

44.

TASK

45.

BEACHWOOD
GROCERY STORES
46.

BRUNO'S

47.

FARM BOY

48.

THE LESLIEVILLE FARMERS' MARKET

49.

RAISE THE ROOT ORGANIC MARKET
50.

LOBLAWS

51.

FRESHCO LESLIE & LAKESHORE

52.

CARLOAD ON THE BEACH
PET CARE
53.

TOM & SAWYER

54.

PET VALU
55.

GLOBAL PET FOODS

56.

KEW BEACH VETERINARY HOSPITAL
WELLNESS SERVICES
57.

HONE FITNESS QUEEN & CARLAW

58.

BEACHES HOT YOGA

59.

ONE ACADEMY

60.

GOODLIFE FITNESS TORONTO

61.

9ROUND FITNESS

62.

BARRE3 TORONTO – LESLIEVILLE

63.

PUPPY LOVE YOGA

64.

TORONTO YOGA MAMAS WELLNESS
65.

CULTURE ATHLETICS STUDIO

66.

LIVING WATERS THERAPIES

67.

MAYFAIR CLLUBS – LAKESHORE

68.

DAUGHTER OF OZ SALON

69.

BLOC EAST

70.

THE TEN SPOT BEACHES

71.

BSIDE BEAUTY
LIQUOR & SPIRITS
TRANSITS
BLOOR-DANFORTH SUBWAY

501 QUEEN E. STREET CAR
SCHOOLS
74.

EARL GREY SENIOR PUBLIC SCHOOL

75.

BOWMORE ROAD JUNIOR AND SENIOR PUBLIC SCHOOL
76.

ST. PATRICK CATHOLIC SECONDARY SCHOOL

77.

RIVERDALE COLLEGIATE INSTITUTE